Rent a Boat in Vourvourou Halkidiki
The beautiful waters of Sithonia embrace its magical beaches! Rent one of our well-equipped and easy-to-use boats and enjoy this experience with an amazing boat-day-trip. Licence is not required.
Prboats provides:
Specially designed, our boats offer comfort and safety for up to 7 people, ensuring
all safety measures. Are you ready to get on board?
Our experienced and specialized staff is always on the alert. Makes all the necessary preparations and
provides you with all the required information before boarding.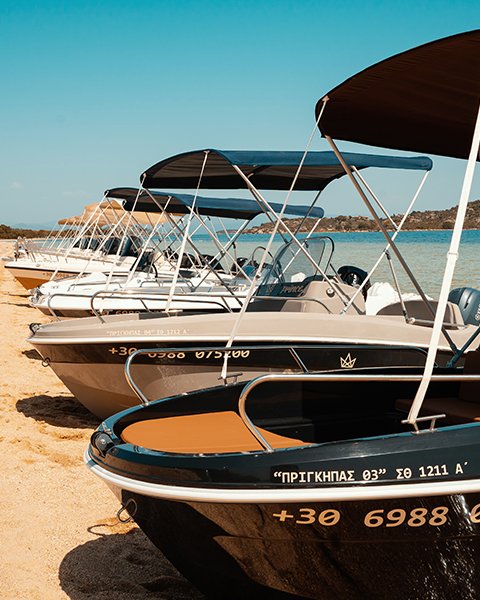 MP3, USB Port, Bluetooth, sundeck area, Icebox, car charger, swim ladder and cool, bottled water. Enjoy!
All of our boats are equipped with GPS tracker for easy and fast tracking in case of need. Each boat is equipped with all the necessary rescue equipment as well and you will receive all the instructions before boarding.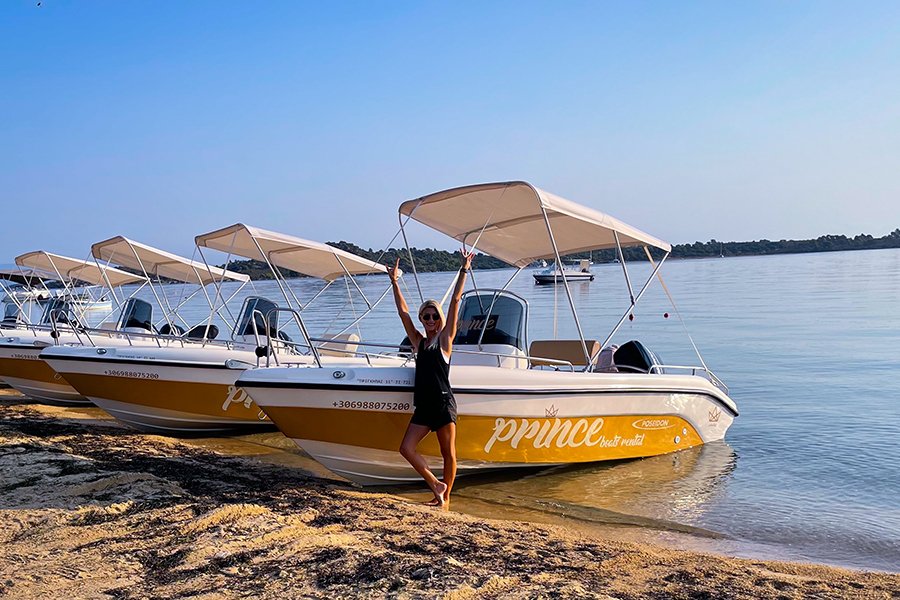 PrBoats team are expertised in renting speed boats, which are adapted so that without the need for a speedboat license! You can enjoy an amazing daily recreation experience in the clear blue waters of Vourvourou at the right cost! Along a short distance from the shore stretches a complex of 9 small islands,
the most famous of which is Diaporos, which offers unique opportunities for exploration, escape and relaxation. This summer we are ready to live every moment uniquely! A wonderful choice for you who love sea and want to create the best memories! Unique experience of the day trip to the wonderful islands of Diaporos! Discover the amazing beaches of Blue Lagoon, Myrsini, Paradisos, Elia, Koumaroudes, Ag. Andrea!

Our specialized staff before handing over the boat, gives you a handling lesson and gives you all the necessary information in order to have a wonderful day in our Vourvourou! Have fun!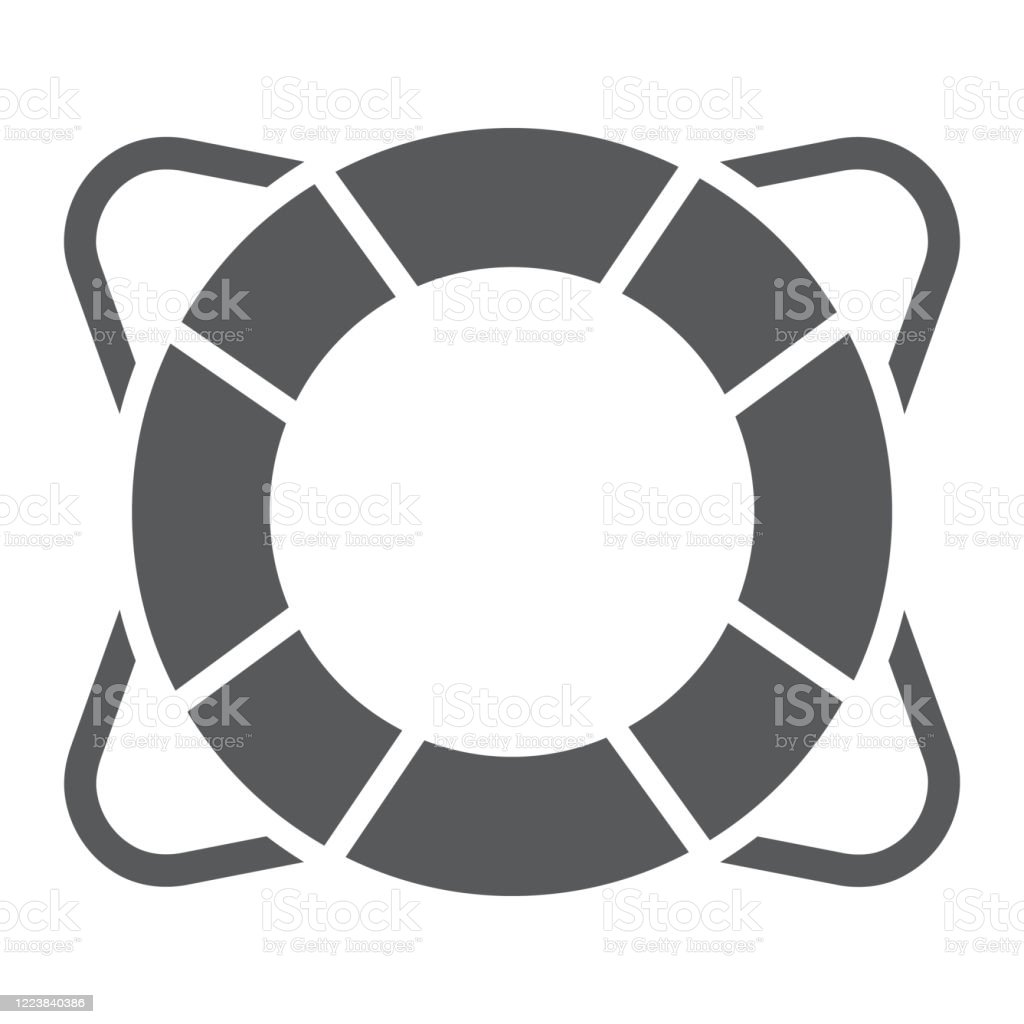 New speedboats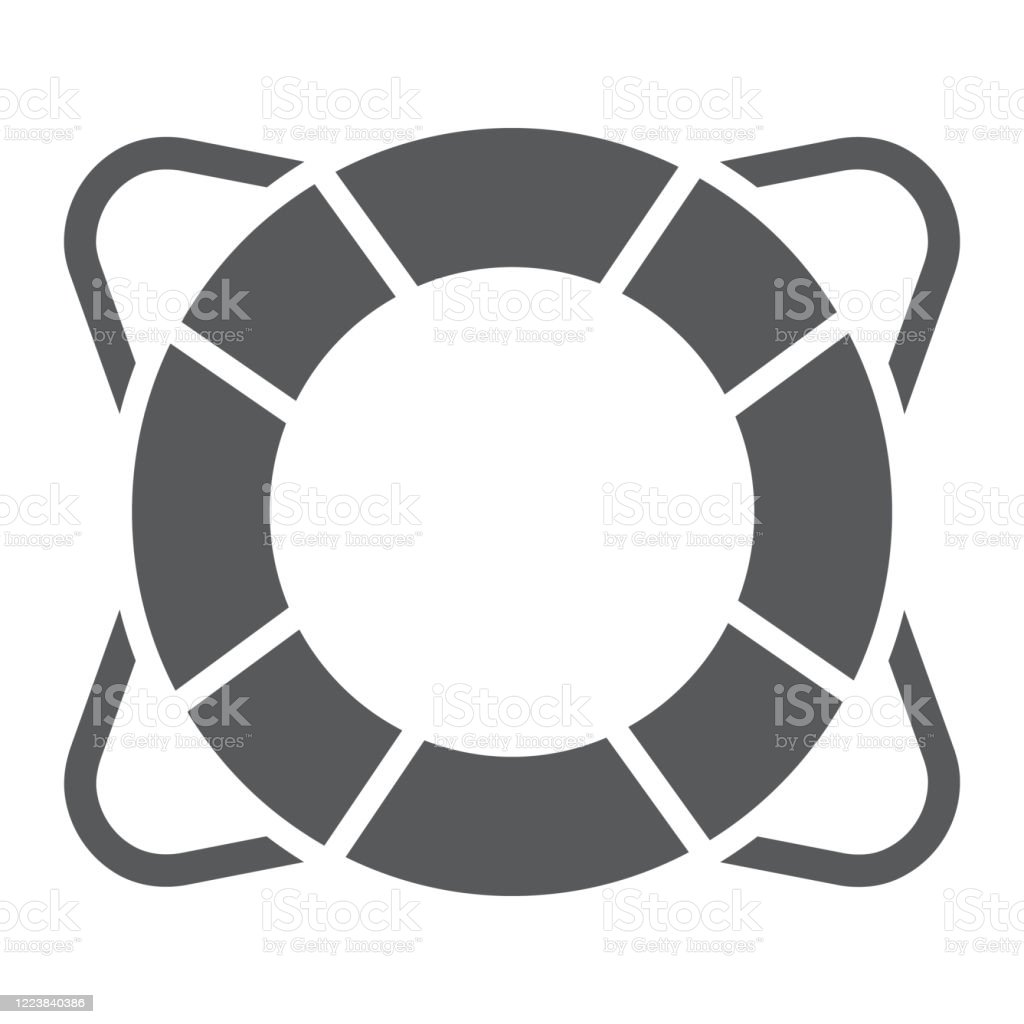 Fully equiped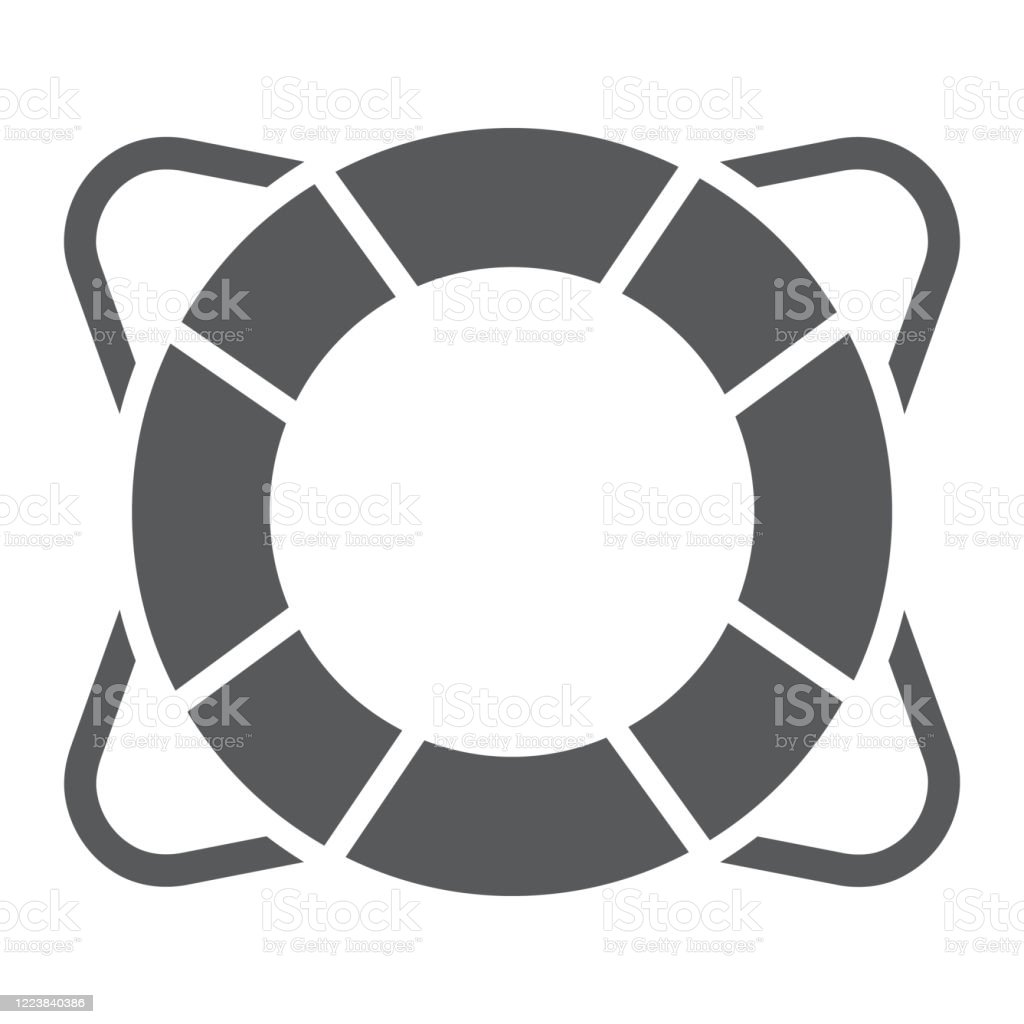 Safe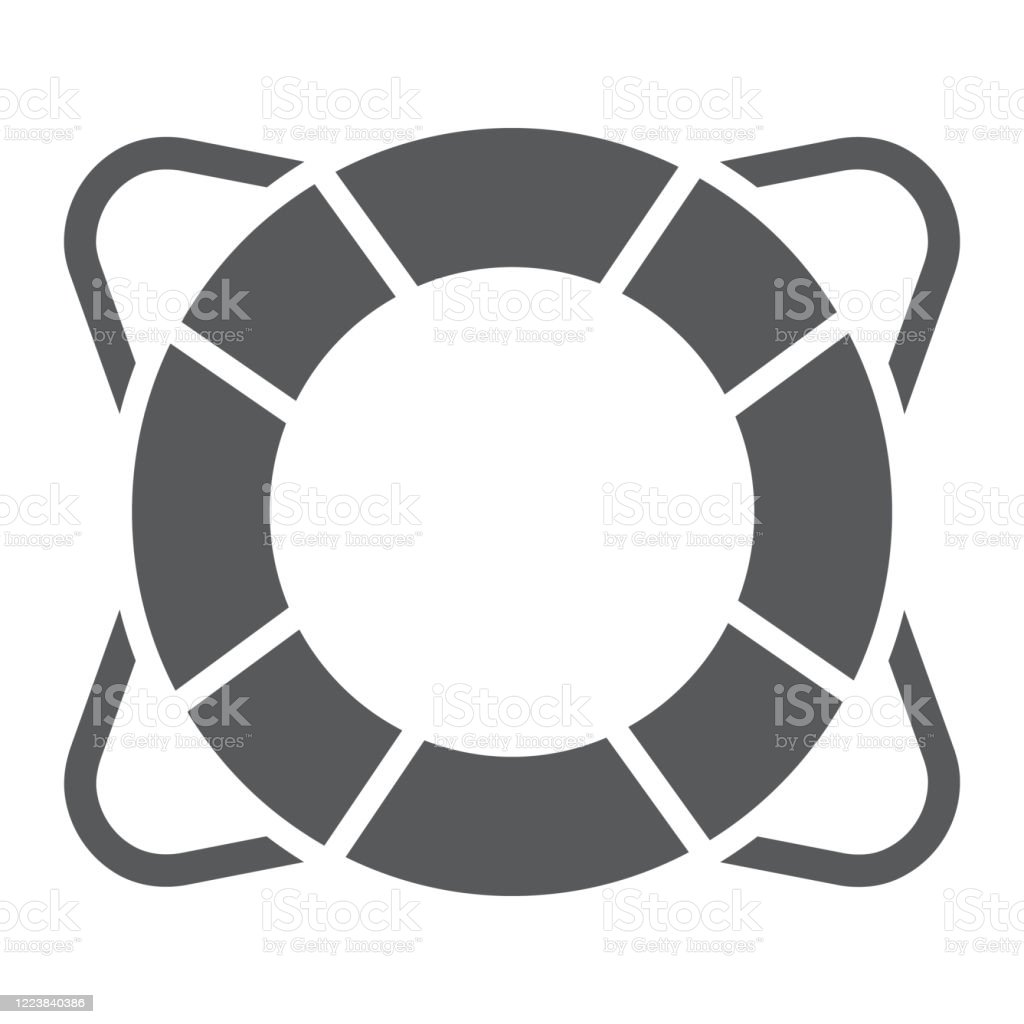 Use without a diploma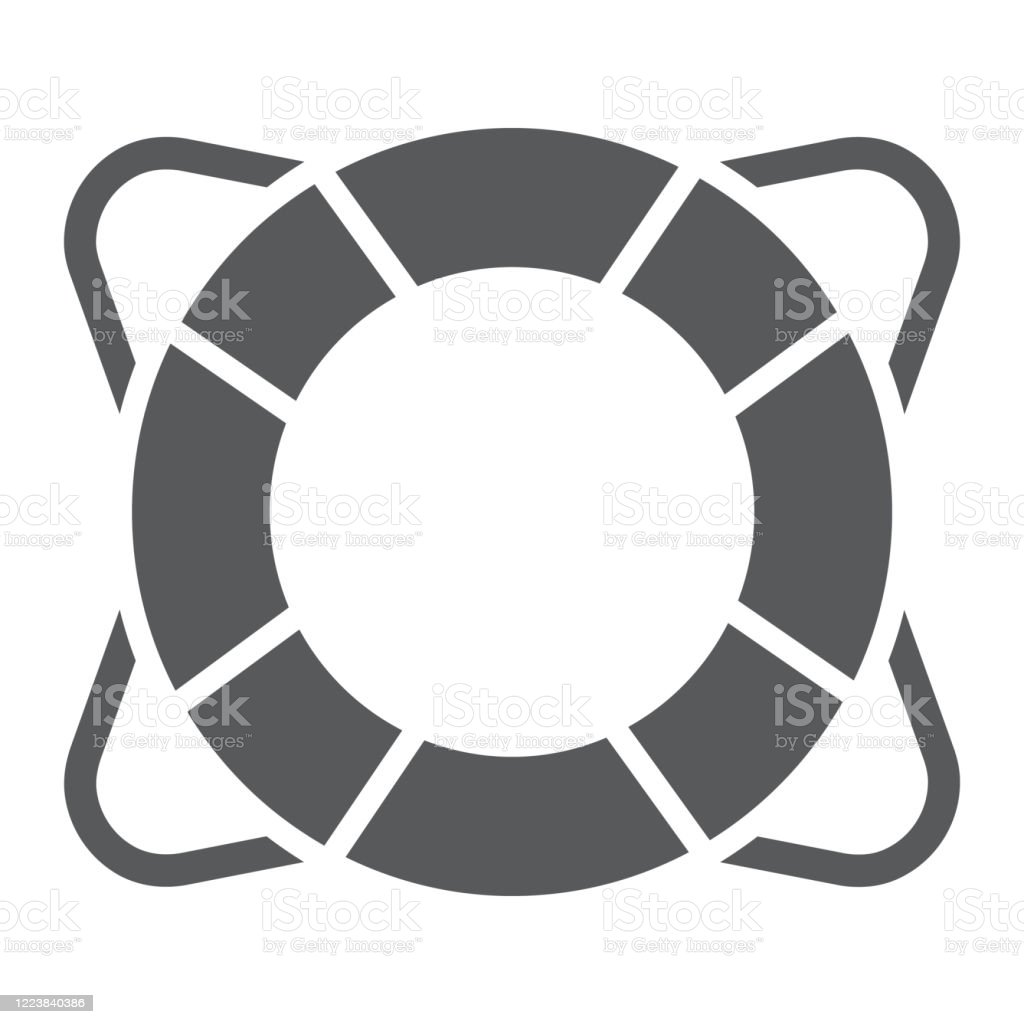 Folding shading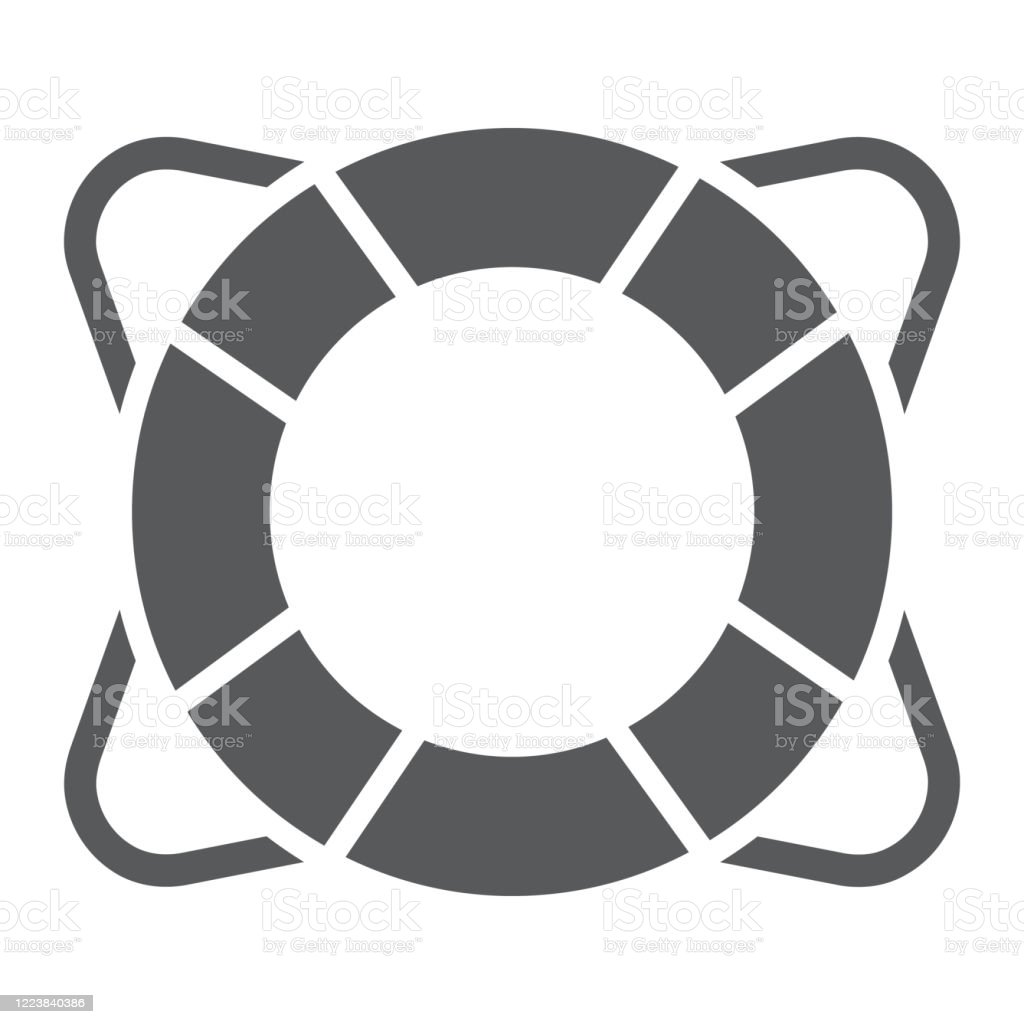 Up to 7 people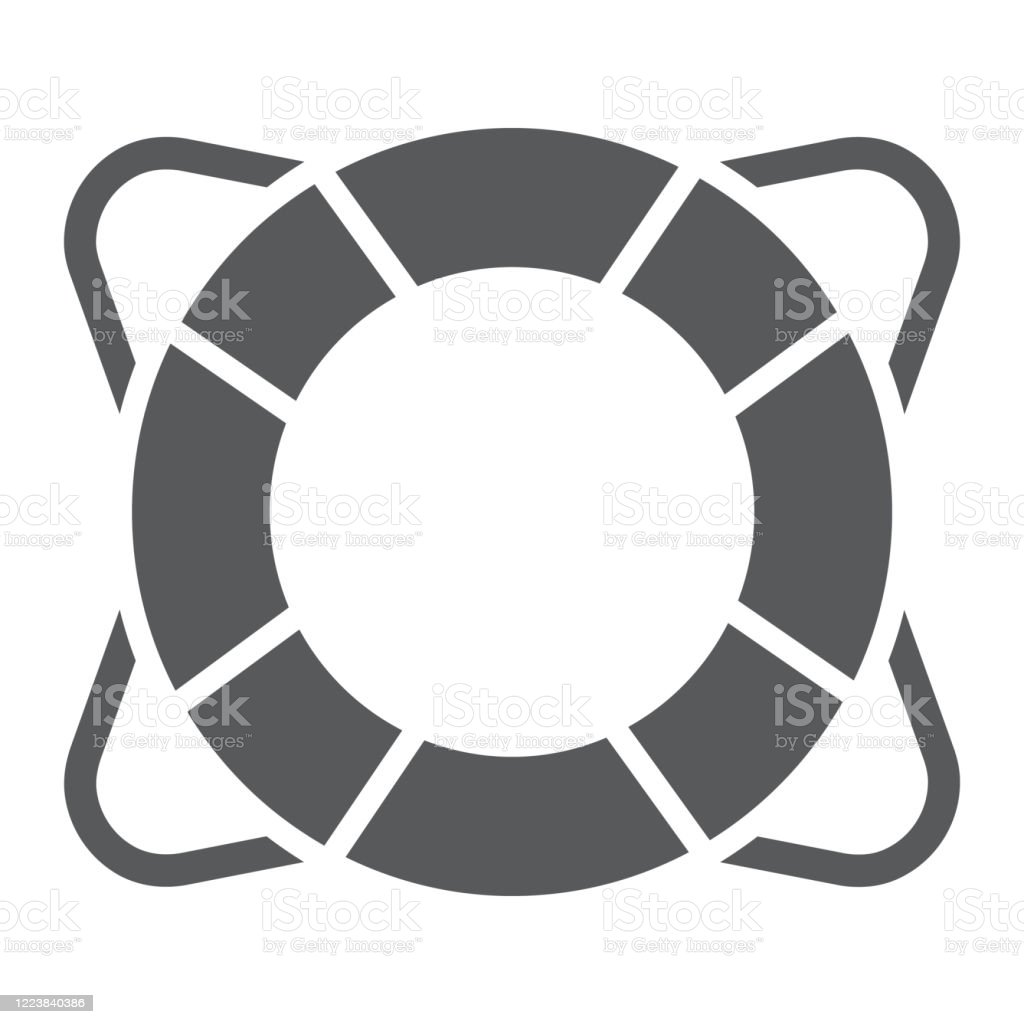 Suitable for sunbathing
Are you ready to live a unique experience in the
clear blue

waters of Sithonia??
Find the boat of your choice now and live unique moments.
Did you know that your opinion matters? Your opinion is very important to all of us. If you want to share your experience click here
Great experience, worth a try !!!
Good deal, great experience and relaxing day!
Boat was clean and welcoming. Host was very prompt and professional.
Thanks Roula!
Good people, nice boats, wonderful places. Unforgettable experience. Fantastic!
The best you can do in the summer is a very good experience !!
To see the Instagram feed you need to add your own API Token to the Instagram Options page of our plugin.
Oops, something is wrong. Instagram feed not loaded